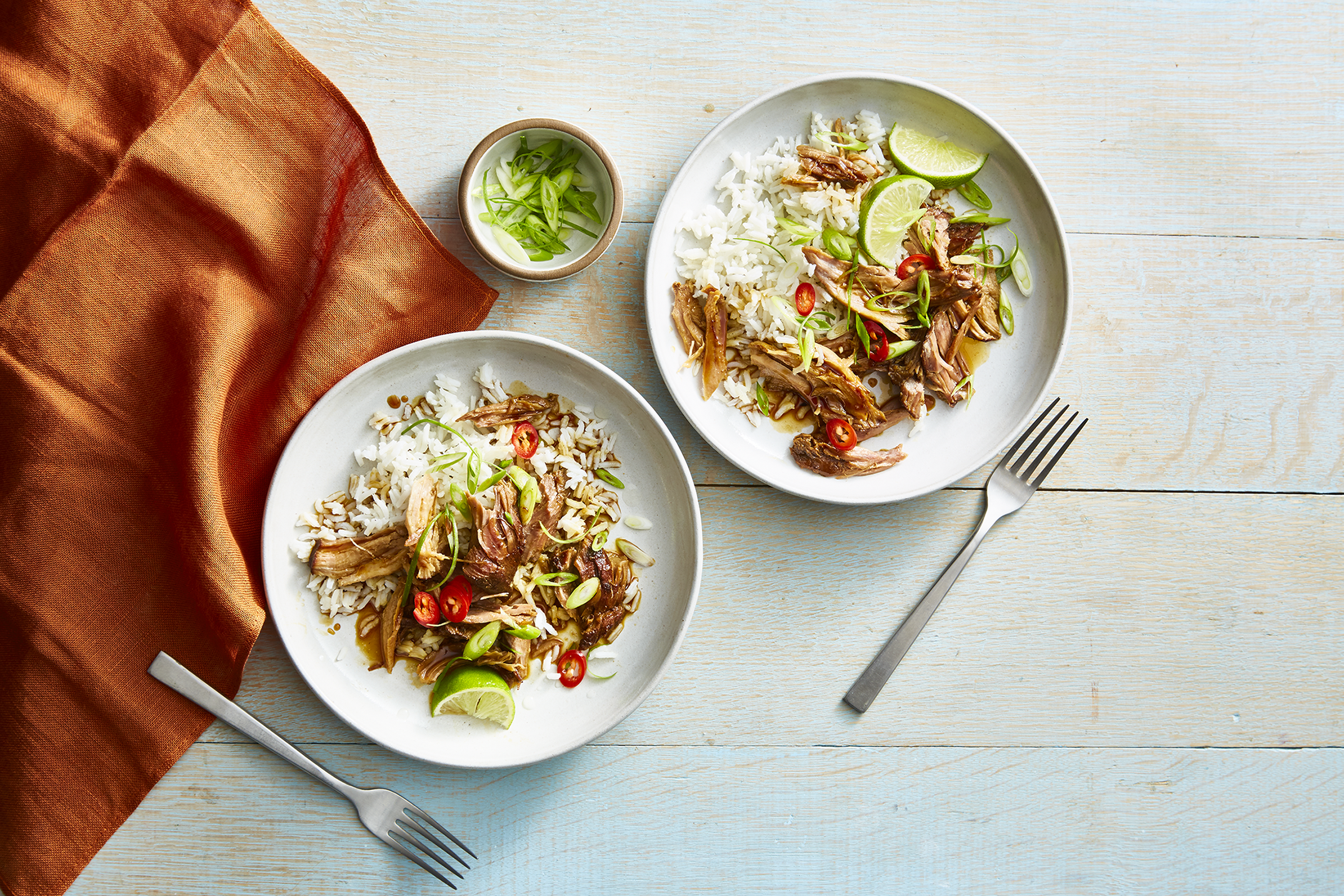 We are becoming more aware of our eating habits and tend to choose more healthy options for our lunches and dinner. Salads and veggies with a grilled protein are always the suggested options. I tried this arugula and shaved parmesan cheese salad at my friend Liz's house one time and fall in love with it. I now prepared often with my homemade lime dressing and pair with salmon or chicken. This a very quick, healthy and delicious fix to enjoy anytime.
CHICKEN QUINOA AND ARUGULA SALAD WRAP WITH LIME DRESSING
Ingredients
1 package of organic arugula from Trader's Joe
8 pieces chicken breasts tenderloins
1 cup of TJ's organic red quinoa
1 Roma tomato
1 ripe avocado
2 limes
1/2 tsp of Dijon mustard
1/3 cup Olive oil
1/4 cup of shaved Parmesan cheese
salt, pepper, garlic powder
4 tortillas
Let's start cooking…
To marinate the tenderloins, drizzle a little of olive oil, then season with salt, pepper, garlic powder (no garlic salt), the zest of one lime and a pinch of achiote powder. Then, on a pan drizzle about 1 tbsp of olive oil and cooked the tenderloins for about 4 minutes each side, or cooked through.
Make the dressing by mixing the olive oil, juice of 2 limes, Dijon mustard, and season with salt and pepper.
Now, rinse the red quinoa. Then bring 2 cups of water to boil, add the quinoa, bring it to boil again and then lower temperature and let it cook for about 15 minutes. Once ready, fluff it with a fork, mix in cut tomatoes and a spoonful of the lime dressing.
In a bowl toss the arugula with the remaining dressing and shaved Parmesan cheese. Now that all our ingredients are ready is time for…Assembling the wraps. Here is how I do it. Over a tortilla, place one layer of arugula salad, then add a couple of tablespoons of quinoa and add 2 pieces of chicken and avocado slices. Then turn one side of the tortilla then the other two sides and roll it. Cut it in half and serve. This is a savory, peppery (from the arugula) and lemony wrap, just a refreshing taste. You may also serve it as a salad and avoid the calories of the tortilla. I am adding to this dish a side of homemade hummus with whole wheat with pita chits and a glass of Pinot Grigio. Cheers!
Are you trying out this recipe? Let me know what you think.